CLARO Buffalo attorneys are available to provide you with FREE legal advice & help twice weekly. The free walk-in sessions are held weekly at the following locations and times:
TUESDAYS FROM 5 PM - 7 PM
BFNC
45 Jewett Avenue, Suite 250A  (Corner of Leroy and Halbert)
Buffalo, NY 14214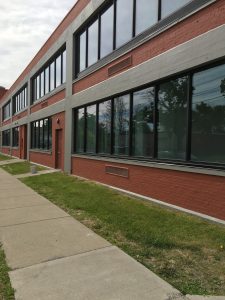 FRIDAYS FROM 10 AM - NOON
Buffalo City Court
7th Floor, Part 15
50 Delaware Ave
Buffalo, NY 14202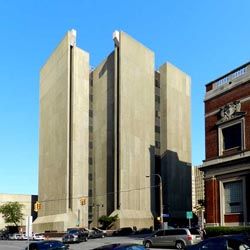 Sessions are also held :
FIRST AND THIRD WEDNESDAY OF THE MONTH 2PM - 3PM
Access of Western New York
609 Ridge Road, Second Floor
Lackawanna, NY 14218
LAST THURSDAY OF THE MONTH
The Willie Cotton Center Community Center 9:30 AM - 11:30 AM
52 Gates Avenue
Lackawanna, NY 14218
EVERY SECOND AND FOURTH MONDAY OF THE MONTH 10 AM - 12 PM
Niagara Falls City Court
1925 Main Street
Third Floor Conference Room
Niagara Falls, NY 14305
THIRD THURSDAY OF THE MONTH 10 AM - 1 PM
Chautauqua Opportunities Inc.
402 Chander Street
Jamestown, NY 14701
---
CLARO Buffalo attorneys are available to assist you with topics such as:
Collections
Garnishments
Frozen bank accounts
Court cases or judgments related to credit card debts, medical debts, student loans, car loans, utilities collections, lines of credit, charge accounts, foreclosures.
All sessions are walk-in only.  Please arrive at the beginning of the session if possible, but no later than 30 minutes before the end of the session.
Please bring ALL papers related to the issue you are having.
If there is a default judgment against you, please bring a complete copy of your court file (which you can get from the Clerk's office). For more information, please look at the directions on how to get copies of your file.